Trinidad and Tobago
In 1985, JSI began working in Trinidad and Tobago with the Eastern Caribbean Regional Pharmaceutical Management Project, helping provide essential medication and vaccines to underserved communities. JSI has continued its work in Trinidad and Tobago, through the AIDSTAR-One Project and providing analysis and consultation on health care policy.
Highlights
PROJECT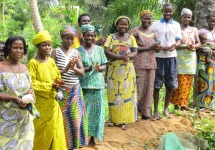 Advancing Partners & Communities

JSI is supporting and advancing community programs in more than 30 countries that seek to improve local health services, especially those related to family planning.
PROJECT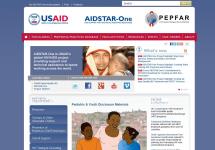 AIDSTAR-One (AIDS Support & Technical Assistance Resources)

AIDSTAR-One synthesized and disseminated scientific research and models of successful program implementation in all areas of HIV, and provided targeted technical assistance to build effective, sustainable programs.