Applied Technology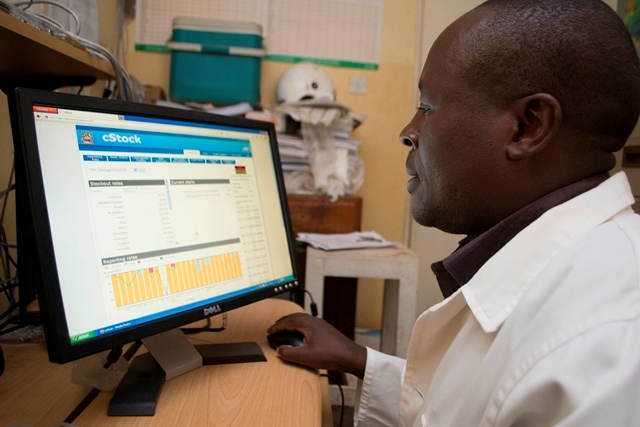 JSI works closely with clients and partners to identify and use
appropriate technology solutions
to address complex public health and social challenges.
For over 35 years, we have implemented large, multi-faceted programs that improve public health outcomes. Our experience grounds our work in a strong contextual understanding of how to leverage technology in low-resource environments while enabling integration with existing systems. Our collaborative approach ensures that new systems and tools are user-centered and locally owned.
We work domestically and internationally across all health and wellness areas, including immunization, supply chain, maternal and child health, nutrition, family planning, and infectious diseases to improve information management and enable data-driven decision making.
JSI and WEI identify, adapt, and apply appropriate, innovative, and effective technology to improve healthcare and education across the globe and promote best practices through technical assistance and providing learning opportunities and guidance to build capacity.
Our specific areas of expertise include:
Highlights