Our JSI/Georgia office shares JSI's philosophy, mission, and values: in all of our work, we are driven by a commitment to improving the health of individuals and communities, with a particular focus on underserved and vulnerable populations. For further information about all of JSI's work around the country, please explore our U.S. services, areas of technical expertise, and projects.
JSI Georgia works to improve the health of underserved populations, particularly those living in the American South, by designing, implementing and evaluating evidence-informed programs. We partner with government agencies, foundations, and community-based organizations to address critical health issues such as service accessibility, service integration, social determinants, and health literacy.
WHAT WE DO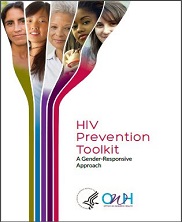 Maternal and Child Health
We help organizations design programs that improve health outcomes for women and their families. JSI designs and delivers capacity building assistance, technical assistance and material development support to organizations that work to reduce infant mortality and health disparities, improve perinatal health outcomes, and address gender bias in programs.
Featured Resource: HIV Prevention Toolkit: A Gender-Responsive Approach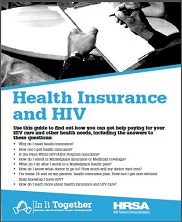 Health Disparities
Using community-based participation approaches, we help organizations design multi-level health programs that reach populations that have tremendous need for, but limited access to health services and information. We help organizations demonstrate how culturally responsive, integrated care improves health and lowers costs.
Featured Resource: Health Insurance and HIV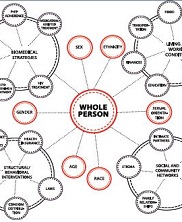 FEATURED PROJECTS
WHO WE WORK WITH
Centers for Disease Control and Prevention, Office of Infectious Diseases, National Center for HIV/AIDS, Viral Hepatitis, STD, and TB Prevention
Health Resources and Services Administration, HIV/AIDS Bureau/ Division of State HIV/AIDS Programs
Health Resources and Services Administration, Maternal and Child Health Bureau
Centers for Disease Control and Prevention, Center for Global Health
Centers for Disease Control and Prevention, Office of Public Health Preparedness and Responses
Health Resources and Services Administration/Maternal and Child Health Bureau, Office of Women's Health
OUR LOCATION
Director, JSI/Georgia: Rene Esler
437 Memorial Dr. SE
Suite A11
Atlanta, GA 30312
Phone: 1.404.460.4790
Fax: 1.404.460.4798