Our JSI/Colorado office shares JSI's philosophy, mission, and values: in all of our work, we are driven by a commitment to improving the health of individuals and communities, with a particular focus on underserved and vulnerable populations. For further information about all of JSI's work around the country, please explore our U.S. services, areas of technical expertise, and projects.
JSI's second U.S.-based office was opened in 1982 in Denver to operate a regional family planning project. Since then, the Denver office has grown to encompass a large variety of projects that span from furthering local community efforts to projects serving a national audience. JSI's Denver team is a passionate group of individuals made up of public health, health operations, and health policy experts.
WHAT WE DO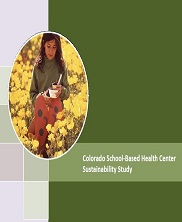 Adolescent Health
In partnership with the state health department and key foundations, JSI Colorado worked on the sustainability of school-based health centers to provide access to care for adolescents. We are also home to federally funded projects that focus on enhancing access and quality of adolescent health care.
Featured Resource: Colorado School-Based Health Center Sustainability Study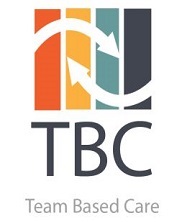 Primary Care
Understanding the pivotal role primary care plays in overall health, JSI Colorado supports practice transformation projects to ensure that team-based care can be instituted to enhance the quality of the overall care given to a patient, resulting in better health outcomes.
Featured Resource: Colorado Team-Based Care Initiative Change Package Tool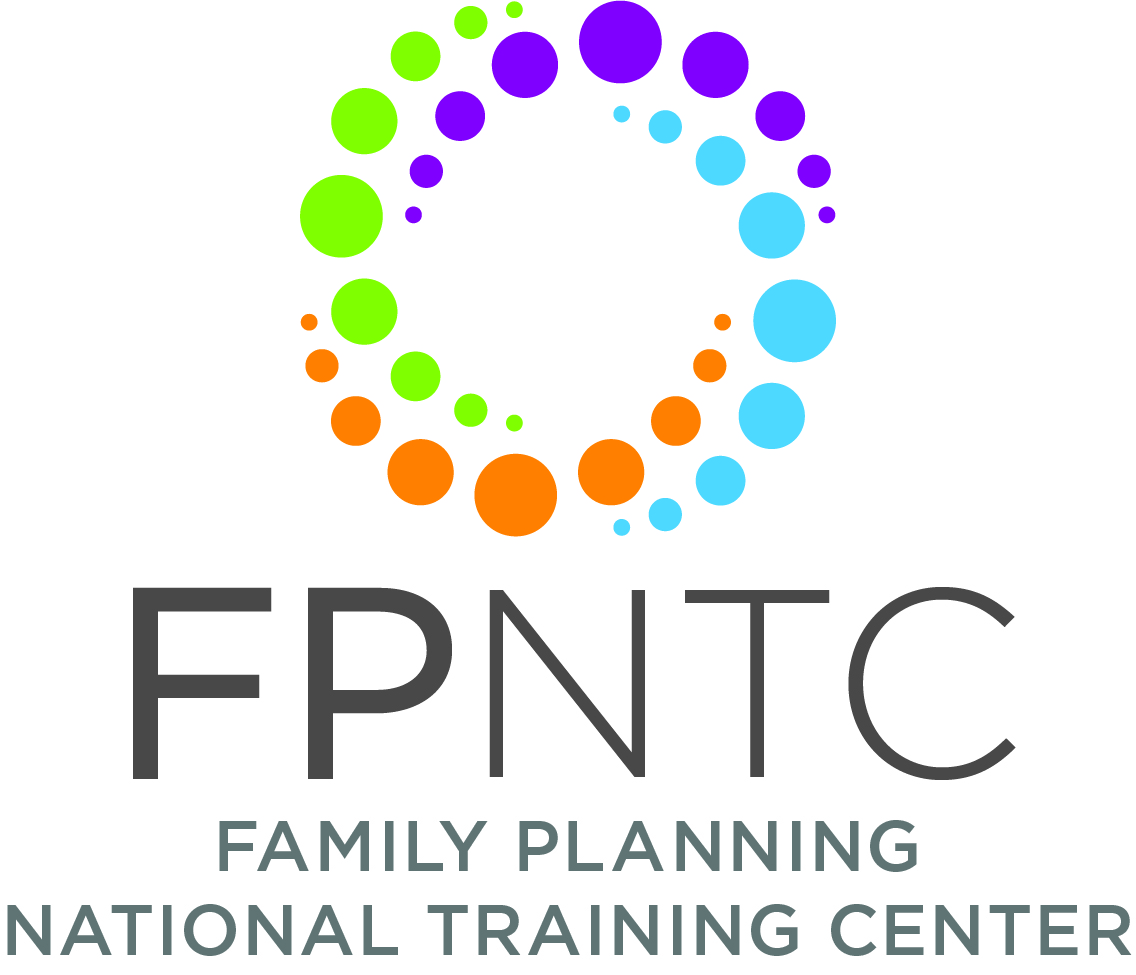 FEATURED PROJECTS
WHO WE WORK WITH
Colorado Department of Public Health and Environment (CDPHE)
Colorado Department of Health Care Policy and Financing
Colorado Department of Human Services, Office of Behavioral Health
The Colorado Health Foundation (TCHF)
Tri-County Health Department (TCHD)
Rose Community Foundation
OUR LOCATION
Regional Director, JSI/Colorado: Debra Olesen
1725 Blake Street
Suite 400
Denver, CO 80202
Phone: 1.303.262.4300
Fax: 1.303.262.4395