Our JSI/Washington, DC office shares JSI's philosophy, mission, and values: in all of our work, we are driven by a commitment to improving the health of individuals and communities, with a particular focus on underserved and vulnerable populations. For further information about all of JSI's work around the country, please explore our U.S. services, areas of technical expertise, and projects.
JSI established an office in Washington, DC in 1985 to provide technical assistance and administer global projects funded by the U.S. Agency for International Development (USAID). Today, JSI Washington offices now provides support to U.S. and international projects, meeting the needs of federal clients, private foundations, local government agencies, and nongovernmental organizations. JSI/DC staff provide management and technical services across a broad range of public health areas.
WHAT WE DO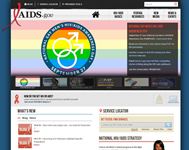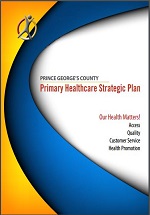 Primary Care
JSI has been committed to insuring that the most vulnerable populations have access to quality, comprehensive, well-coordinated primary care services. JSI's expertise encompasses all facets of health care research, needs assessment, strategic planning, and quality assurance, as well as providing training's across the full spectrum of clinical, operational, and management areas.
Featured Resource: Prince George's County Primary Healthcare Strategic Plan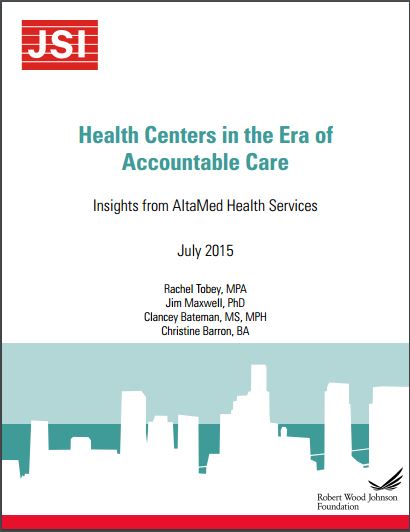 Safety Net
From the start, JSI has been dedicated to providing comprehensive technical expertise to improve all aspects of safety net health care. Our expertise range from needs assessment to quality improvement and support the diverse needs of federally qualified health centers, rural health clinics, community mental health centers, family planning clinics, public hospitals, and critical access hospitals.
Featured Resource: Health Centers in the Era of Accountable Care: Insights from AltaMed Health Services
FEATURED PROJECTS
WHO WE WORK WITH
Office of Adolescent Health (OAH), Department of Health & Human Services (DHHS)
Office of HIV/AIDS Policy, Department of Health & Human Services (DHHS)
Mid-Atlantic Primary Care Association
Center for Disease Control (CDC)
Public Health Departments
State and National Foundations
OUR LOCATION
Director, JSI/Washington, DC: Carolyn Hart
2733 Crystal Drive
4th Floor
Arlington, VA 22202
Phone: 1.703.528.7474
Fax: 1.703.528.7480