In the Press
"Live, Learn and Play" Promotes Youth Development in Senegal
May 12, 2017
Sub-Saharan Africa has the greatest number of out-of-school youth in the world. About 65% of the total population of Africa is below the age of 35, and more than 35% is between the ages of 15 and 35, making Africa the 'youngest' continent.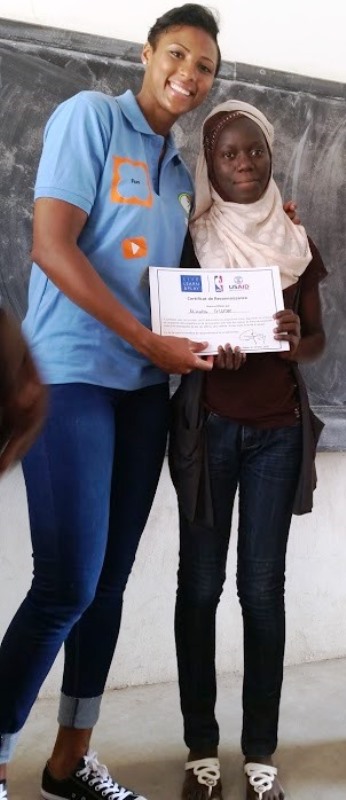 The "Live Learn and Play" (LLP) program–a strategic public-private partnership between the National Basketball Association (NBA) and U.S. Agency for International Development (USAID) assisted by JSI–was implemented in Senegal between 2014 and 2016 to build local capacity and positively impact Senegalese boys and girls between the ages of 13 and 15in Dakar and Thies.

The LLP program used basketball to instill confidence, emphasize the importance of education and literacy, drive leadership development, and promote conflict mitigation, inclusion, gender equality, values, and social responsibility among Senegalese youth. This three-year global development project used a cascade model to train coaches who promoted positive youth development through basketball.

JSI also aimed to instill local ownership of LLP through our local partner, the Sports for Education and Economic Development in Senegal (SEED) project. Founded in 2009, the SEED project uses education and basketball to help youth succeed in middle and high school and achieve their potential as leaders and citizens. By increasing the organizational and technical capacity of the SEED project, JSI worked to build long-term sustainability, replicability, and scalability of the LLP program.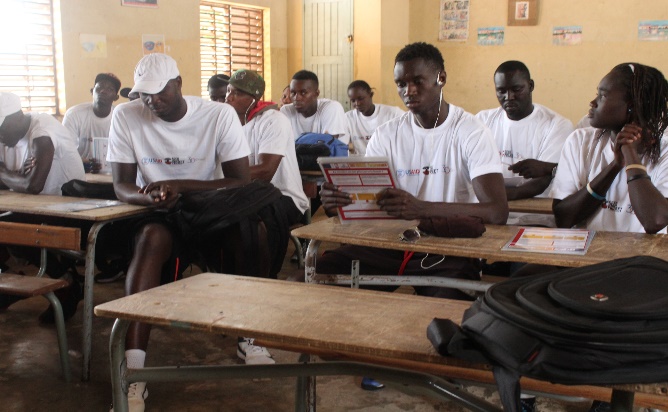 On May 8, 2017, the NBA and SEED project announced the official opening of NBA Academy Africa in Senegal. The first of its kind on the continent, the academy is an elite basketball training center for the top male and female prospects from throughout Africa. Located in the country's third-largest city, Thies, 12 male prospects will be selected and receive scholarships and training at NBA Academy Africa.

NBA Academy Africa will employ a holistic, 360-degree approach to player development with focus on education, leadership, character development, and life skills. As part of the program, the students will compete against top players throughout the year and will have an opportunity to be selected for travel teams that play in international tournaments and exhibition games.

Read more about the NBA Academy Africa in the Huffington Post. Click here to read the final report of the JSI supported "Live, Learn and Play" project.