News @ JSI
Innovative Partnership Saves Newborn Lives in Nepal
November 10, 2017
A new Health Affairs article,"Innovative Product Development Partnership Reduced Neonatal Mortality In Nepal Through Improved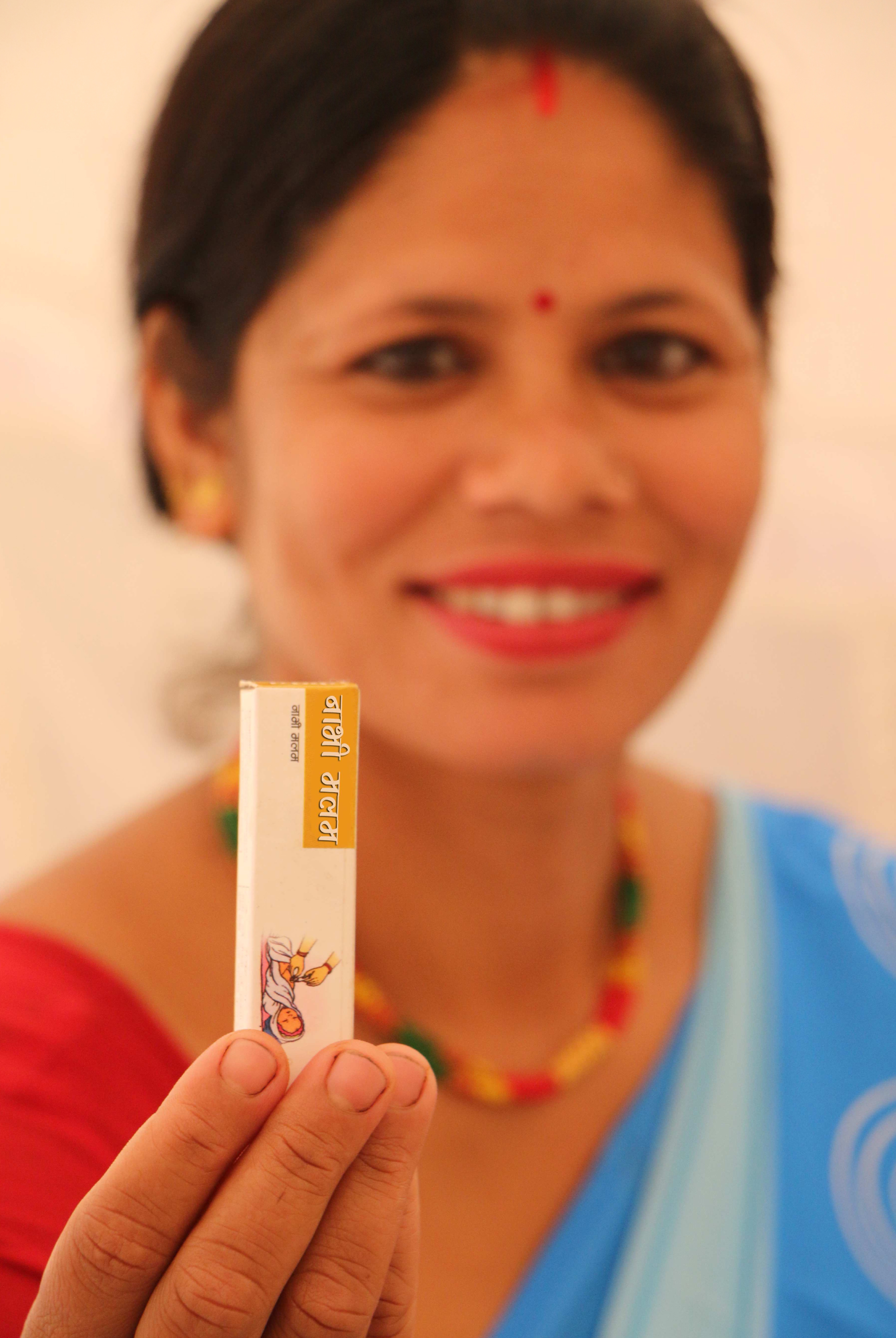 Umbilical Cord Care," shows how JSI facilitated partnerships between the government, technical assistance groups, aid agencies, and the private sector to scale up chlorhexidine and save newborn lives in Nepal. Key elements of the partnership's success include a fully engaged for-profit partner; responsive, adaptable, and less formalized relationships between the partners to allow flexibility and trust-building; and government stewardship of the program throughout scale-up to ensure policy and systems integration.

In Nepal, approximately 40 percent of newborn deaths are attributable to infections, many of which can result from exposure of the newborn's umbilical cord stump to pathogens. Over the last ten years, JSI has supported the Government of Nepal to introduce and scale up chlorhexidine gel, a simple, low-cost antiseptic that is applied to the umbilical cord stump immediately after cord cutting to prevent infection and mortality.

Nepal has scaled up chlorhexidine use in all 75 districts at both the health facility and community levels. To date, more than 1.8 million newborns in Nepal have had chlorhexidine gel applied at birth, preventing an estimated 9,300 newborn deaths. Nepal was the first country globally to introduce and scale up chlorhexidine for newborn cord care. Download the Health Affairs article here.