News @ JSI
Improving Routine Data for Child Health and Nutrition
August 23, 2017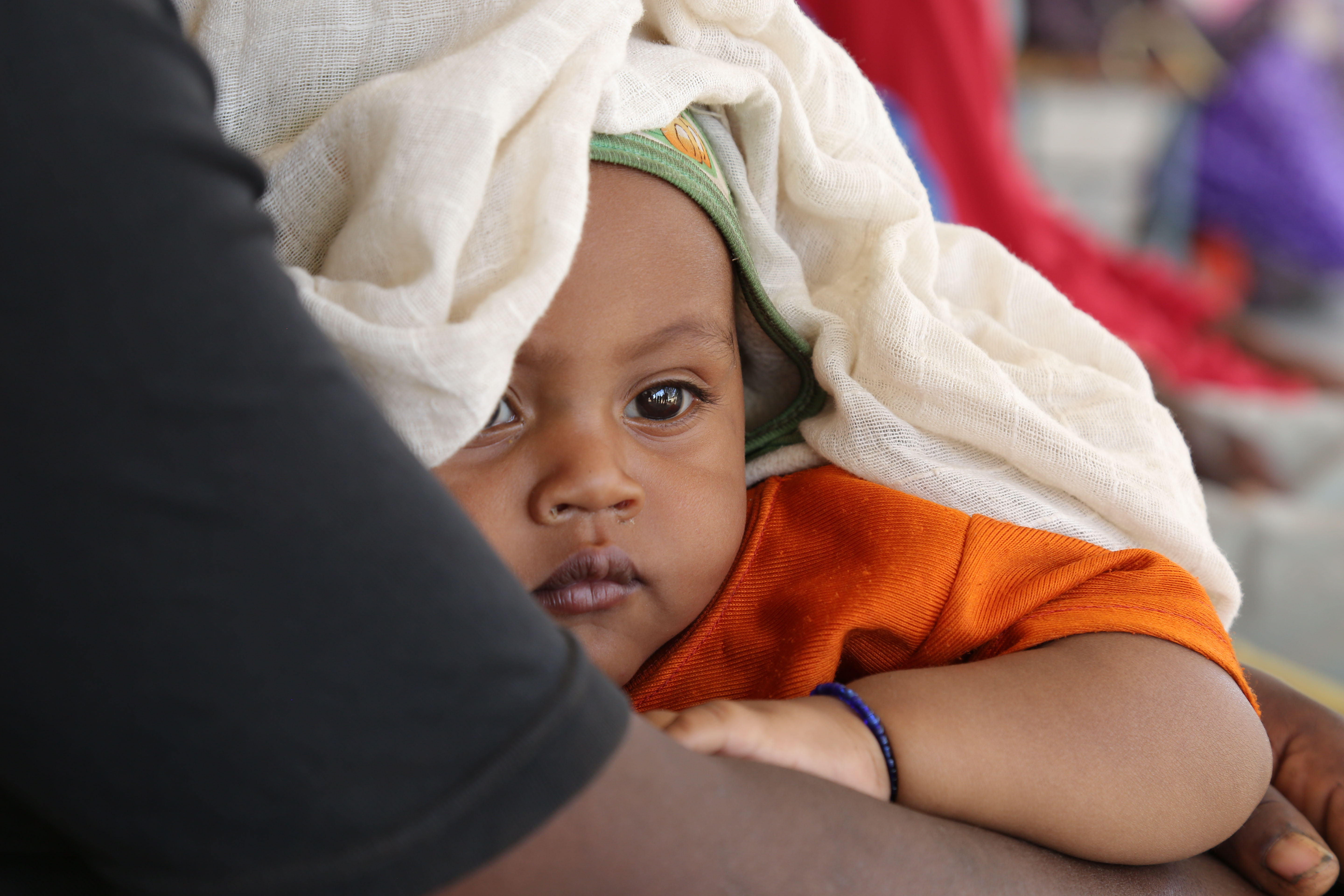 USAID in collaboration with USAID's flagship Maternal and Child Survival Program (MCSP) will host an invite-only conference in Johannesburg, South Africa from September 19-22, 2017 focused on ensuring child health and nutrition data from national health information systems are available, accessible, of high quality and used for decisionmaking. It is anticipated that over 100 participants, representing over 11 regional countries will attend the workshop. All of the participating countries are at different stages of progress in rolling out and strengthening their routine health information systems (HIS). This workshop will provide an opportunity for countries to share lessons learned and to tackle challenges/gaps in there systems.

The Africa Regional Workshop on Improving Routine Data for Child Health in National Health Information Systems will help participants:
Identify gaps in routine child health and nutrition data available from national health information systems;
Identify approaches to strengthen the strategic value, consistency, validity and reliability of routine child health and nutrition data available from national health information systems;
Apply promising approaches to improve routine child health and nutrition data availability.
MCSP is a global, USAID Cooperative Agreement to introduce and support high-impact health interventions with a focus on 25 high-priority countries with the ultimate goal of ending preventable child and maternal deaths (EPCMD) within a generation. JSI leads the Program's work in the areas of
child health
,
immunization
, and
pediatric HIV
. Our staff also contributes technically to MCSP's cross cutting functions of measurement, monitoring, evaluation and learning (MMEL), community health, and health systems strengthening, with a focus on the strengthening of routine health information systems and supply chain management. JSI's South Africa-based
MEASURE Evaluation
team has also supported the design of the regional workshop. They will also lead several sessions related to HIS strengthening.
Visit the
conference website
for more information.