Georgian neonatologist Marika Petriashvili has the kind of demeanor you'd want in a doctor caring for your newborn: She is kind, calm, and speaks the truth. Marika currently works in a top Tbilisi hospital and is known as one of the country's best neonatologists.
Since 2003, the way newborns are cared for and treated in Georgian hospitals has been revolutionized. "It was a very bad picture before 2003: We were separating mothers and babies, we were prioritizing infant formula over breastfeeding. We over-prescribed hormones, diuretics, antibiotics, vitamins, and anti-vomiting medicine to treat sick newborns and mothers. And neonatology was completely separated from the obstetrical unit."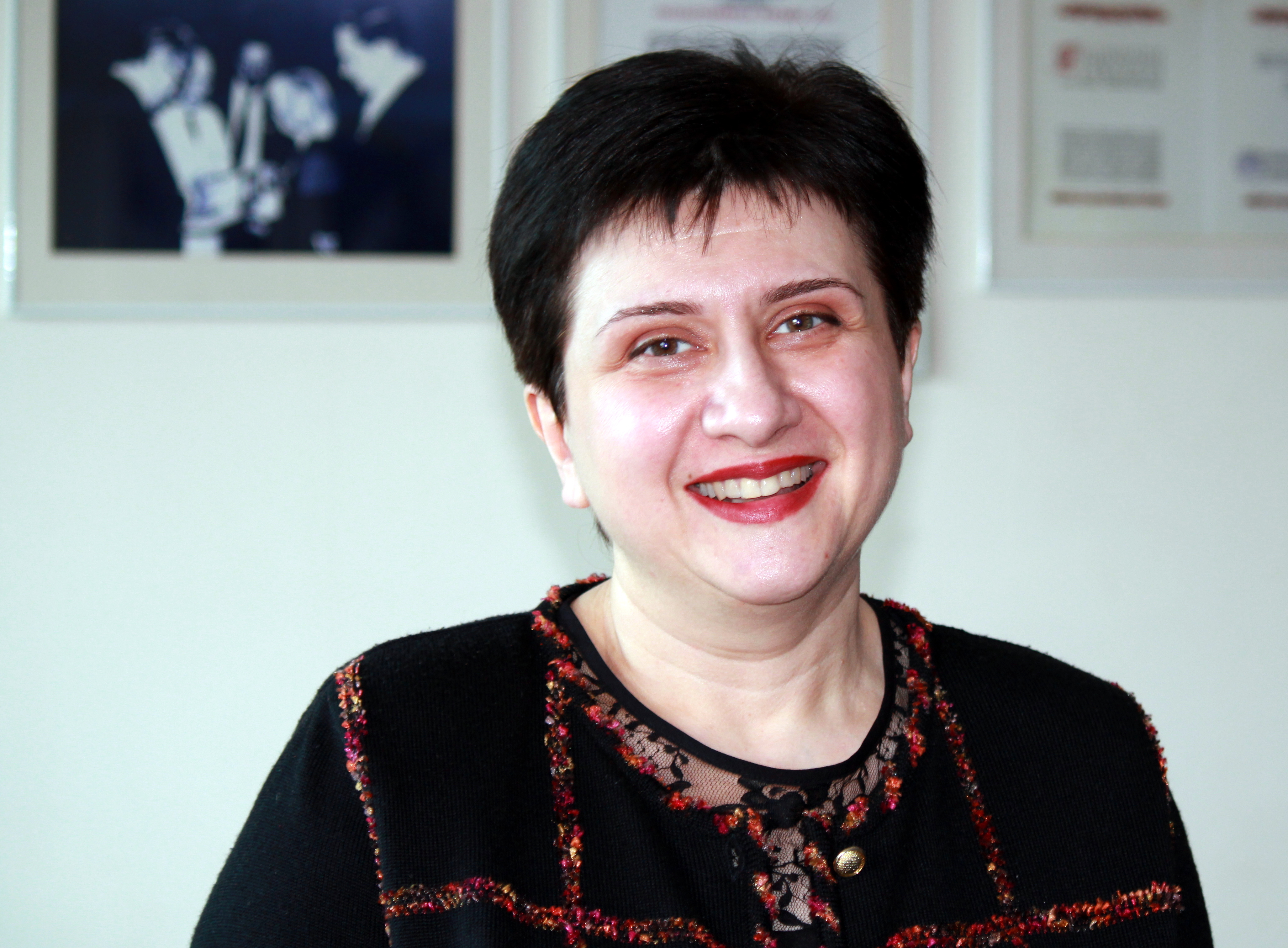 In 2003, USAID, through John Snow, Inc. (JSI), introduced effective perinatal care practices in Georgia by designing and conducting a series of intensive trainings for the country's health providers. Then in 2012, JSI helped draft and roll out the government's national protocols on key obstetric and neonatal issues (which had not existed before). The protocols are now available on the Ministry of Health's website.
In February 2014, Marika experienced the next phase in USAID's support for improving neonatal care in Georgia. She attended the country's first training on advanced neonatal care. Developed by a team of neonatal experts from Georgia and Ukraine, the three-day training covers emerging issues in neonatology as well as how to identify and treat common causes, such as sepsis, of newborn death in Georgia.
So far, USAID has supported two trainings – one in West Georgia for 34 neonatologists and one in Tbilisi for 40 neonatologists. After hearing about the success of the first two trainings, another hospital owner in West Georgia has asked USAID to provide an additional training for his staff of neonatologists.
"The advanced neonatal training is absolutely necessary," said Marika. "Yes, the new national protocols existed on the ministry's website, but it was as if they were locked in envelopes because not many people were using them. Now, with the training, we've opened those envelopes and we've been given a comprehensive explanation of what is written there and why. We've activated the protocols."
"What was most effective for me was the interactive nature of the training," said Marika. "Each doctor brought a specific, real-life case to the training and together we analyzed each step that was taken. For example, for sepsis cases, we talked about what had been done correctly and what had been done incorrectly.
"For me, and I can say this honestly, sometimes even though I would order a necessary test for suspected sepsis, such as a blood culture, I would not wait until the test results came back to give my patient medicine. I too often would use my intuition and just start giving drugs. It's really hard sometimes in the heat of the moment to make yourself wait for the results – you might have the new parents pressuring you to start treatment, or another doctor pressuring you.
"I would say what this training gave me that was most useful is the confidence to apply the protocols correctly. Now, I will always insist on waiting for test results and, in addition, I will pay even more attention to infection control."