Building strategic information capacity in Mozambique
This summer, the Mozambique Strategic Information Project (M-SIP), funded by USAID and implemented by JSI Research & Training Institute, Inc., celebrated five years of partnering with the Ministry of Health (MOH) to improve data quality in Mozambique. Data quality and a functional health information system are essential to guiding policy development, enhancing health system performance, and providing needed health services to all Mozambicans. With technical support from M-SIP, the MOH took ownership of implementing data quality assessments (DQAs) and improving the culture of data in Mozambique.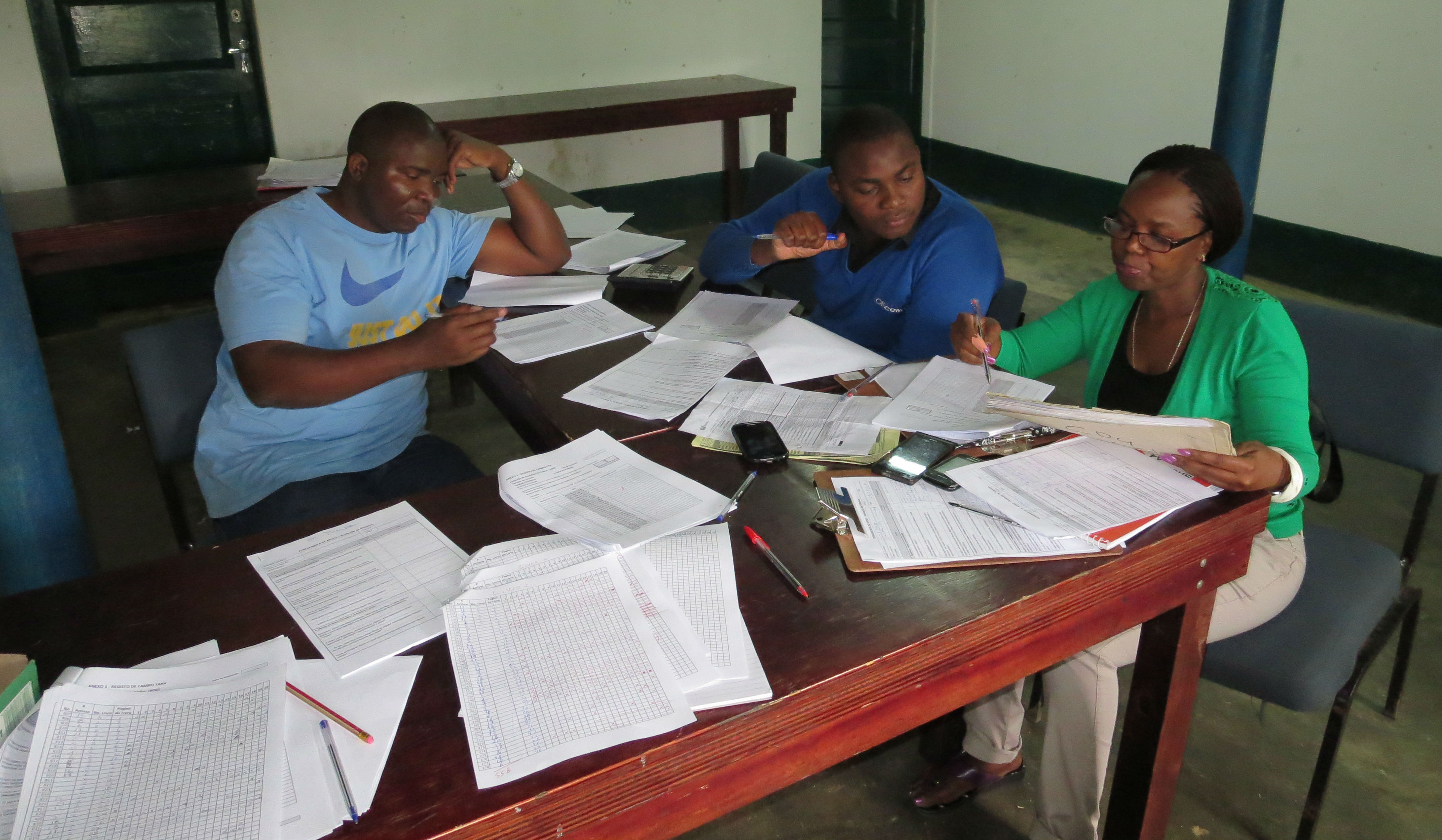 In an interview, Dália Traça, M-SIP's chief of party, talked about how M-SIP convinced the MOH to prioritize the project by implementing a fully participatory approach. "The focus was always on sustainability—in the sense that we needed to create something that could be left behind. Nothing too big, nothing too complicated, and nothing too expensive. The goal was always to leave something practical and doable," she said. Read the full interview in Strategic Information Leads to Data Quality Improvements in Mozambique.
The project also found that the DQAs made a greater impact on data quality when the assessment teams provided immediate feedback to the facilities. The facilities then created action plans based on the feedback, which resulted in improved data quality in subsequent DQAs. Learn more about this simple but effective innovation in Improving Health Data Quality in Mozambique.
For a detailed account of M-SIP's work with the MOH and health facilities, read about the project's success in Caba Delgado province in From Disarray to Quality Data.