Patient Safety
Despite a national push to improve patient safety in hospitals and other medical facilities for more than a decade, progress has been slow and limited. Tens of thousands of patients still die every year because of preventable medical errors. The toll is measured not only in lives lost but also in the many billions of dollars expended for additional care and other costs resulting from the errors. The gravity of the problem is reflected in the priorities of the Affordable Care Act of 2010, which allocates $1 billion to enhancing patient safety.

JSI has pioneered innovative ways to further the goal of patient safety with a focus on identifying and implementing practical, evidence-based solutions. JSI takes a multi-disciplinary approach, drawing upon staff expertise in clinical care, research and regulatory policy. Working with hospitals and health departments to curb health care-associated infections, a major component of preventable medical errors, has been the primary focus of JSI's patient safety initiatives.

Other JSI efforts to advance patient safety include assistance to state and federal health departments in developing research plans and policy; training of hospital staff in reporting of research-and-quality data collected by the federal Centers for Disease Control and Prevention; in-depth chart reviews of hospitals' infection-related data; and auditing of performance reports for public release.
Read more about our work in patient safety for the MassHealth DSRIP Technical Assistance Program.
Highlights
PROJECT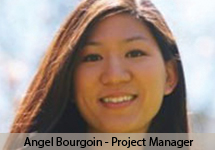 The Re-engineered Visit (REV) for Primary Care

In partnership with the Agency for Healthcare Research and Quality's ACTION III Network, JSI is conducting formative research to identify the key principles that should be incorporated into a re-engineered visit in primary care.
PROJECT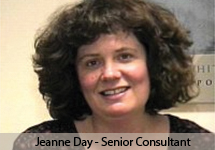 Enhancing Capacity for the Massachusetts Healthcare Associated Infection Program

JSI is working with the MDPH to develop and execute a plan to strengthen infection control capacity and competency in MA hospitals, dialysis centers, and long-term care facilities.
PROJECT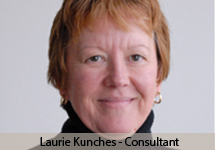 Developing Hospital Advisories for the Massachusetts Quality and Patient Safety Division

Learn more about our work with the Quality and Patient Safety Division at the Board of Medicine to help research and develop hospital advisories about important patient safety and quality improvement issues.