Our JSI/New Hampshire office shares JSI's philosophy, mission, and values: in all of our work, we are driven by a commitment to improving the health of individuals and communities, with a particular focus on underserved and vulnerable populations. For further information about all of JSI's work around the country, please explore our U.S. services, areas of technical expertise, and projects.
JSI NH works with public and private organizations to improve health status and foster innovation in health care and public health systems. Established in 1995, JSI NH provides technical assistance and consulting, training and research, health communications and social marketing, and evaluation services to build capacity to carry out health care and public health improvement initiatives designed to meet community needs.
WHAT WE DO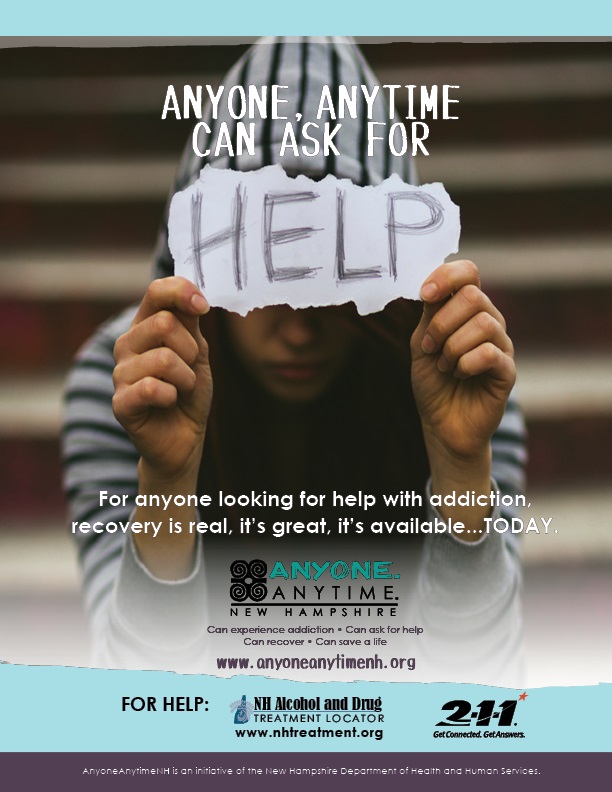 Substance Use
The NH Center for Excellence has evolved into a hub of training, technical assistance, data and evaluation across the alcohol and drug misuse landscape for the entire population of NH including prevention, early identification, treatment and recovery supports. The Center includes the NH Alcohol & Drug Treatment Locator and the nationally recognized opioid awareness campaign, Anyone.Anytime.NH™
Featured Resource: NH Tobacco Helpline Health Communication, Marketing, and Social Media Project Overview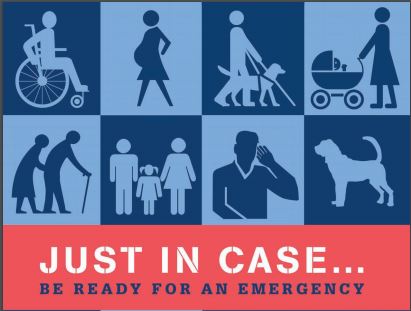 Emergency Preparedness and Response
Since 2003 JSI has provided technical assistance and training to NH's 13 public health emergency planning regions. JSI partnered to design and implement a series of Homeland Security Exercise Evaluation Program-compliant tabletops and exercises to strengthen NH's readiness to respond to public health emergencies such as naturally occurring disease outbreaks and terrorist attacks.
Featured Resource: ReadyNH Personal Preparedness Workshops

Family Planning & Reproductive Health
JSI works extensively in reproductive health and ensuring access to these services through the provision of technical assistance to Title X clinics. We've gained significant insight to and appreciation of the service delivery systems, providers, and women and families who access those services. NH has worked with NH and VT MCH since 1999 including the Title V and Safe Sleep campaign.
Featured Resource: Chlamydia and Gonorrhea: What You and Your Clients Need to Know
FEATURED PROJECTS
WHO WE WORK WITH
US Department of Health and Human Services (US DHHS) & New Hampshire (NH DHHS), Vermont (VDH), Massachusetts (MDPH), & Rhode Island (RIDH) Health Departments
American Legacy Foundation (Legacy)
National Association of County and City Health Officials (NACCHO)
Dartmouth-Hitchcock Medical Center (DHMC)
Robert Wood Johnson Foundation (RWJF)
Dartmouth College
OUR LOCATION
Director, JSI/New Hampshire: Jonathan Stewart
501 South Street
2nd Floor
Bow, NH 03304
Phone: 1.603.573.3300
Fax: 1.603.573.3301