News @ JSI
Sharing Approaches to Improve Child Health
August 29, 2017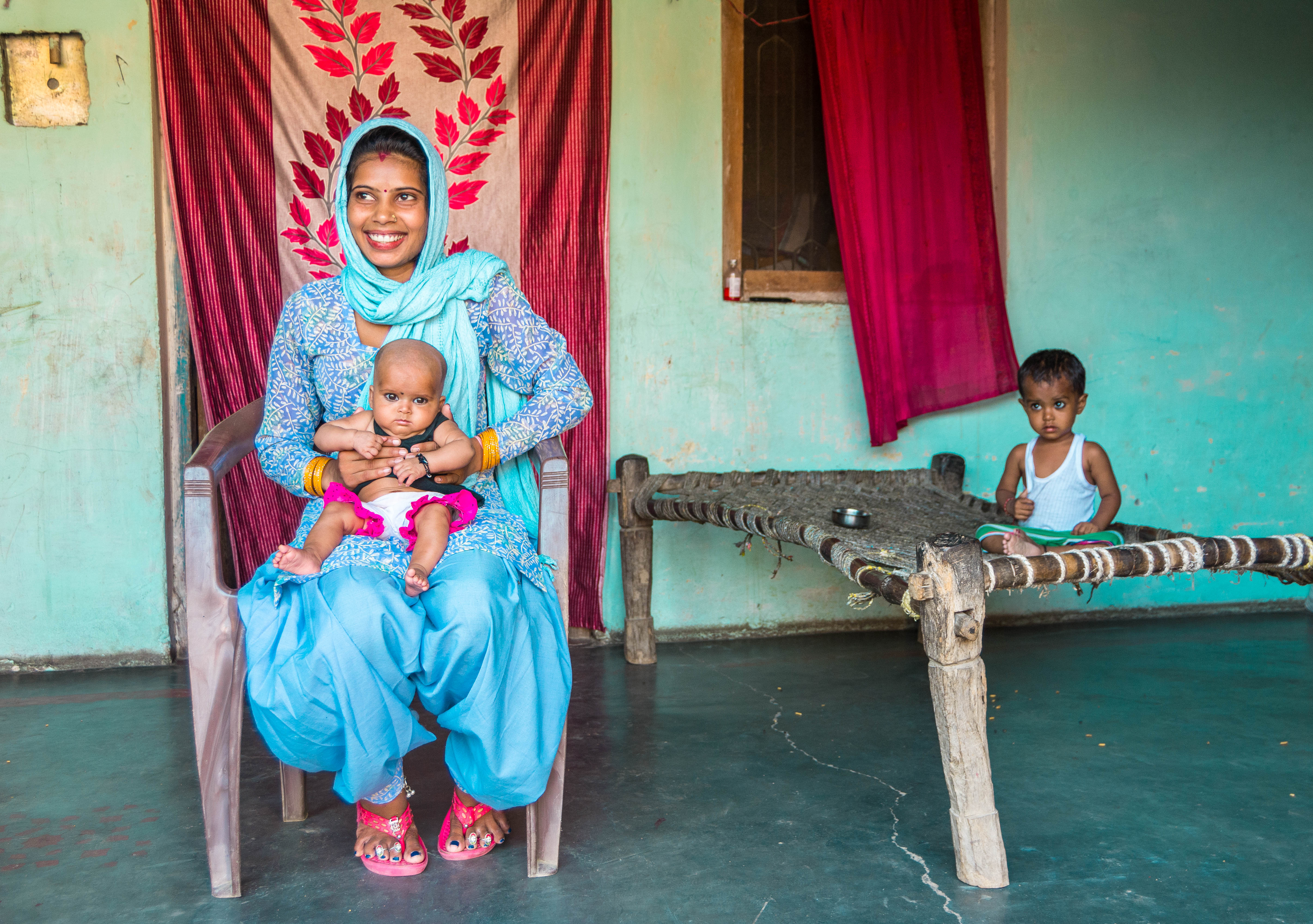 The CORE Group, USAID's flagship Maternal and Child Survival Program (MCSP), United Nations Foundation, PATH, Catholic Relief Services (CRS), World Vision, PCI, The Communication Initiative, JSI, and the CORE Group Polio Project invite you to a day of interactive discussions to share the lessons learned from various child survival programs, and document best practices and effective strategies that can be applied to current child health issues.

The meeting will include a panel and breakout discussions on collaboration, behavior change, strategic planning, community engagement, and next steps. Panelists are eager to share what has and has not worked and how organizations achieved results. Special guests from polio field projects in India, Ethiopia, Nigeria, Kenya, South Sudan, and Somalia, and senior NGO leaders will be on hand to discuss their experiences.

Date: Friday, September 22, 2017
Time: 10:00 AM to 2:00 PM
Location: PATH - Fourth Floor, 455 Massachusetts Avenue NW, Washington, DC

Space is limited. Please RSVP by Friday, September 8.