News @ JSI
New Commentary Calls for Investments in Tetanus Reduction
April 10, 2017
A commentary paper just published by The Lancet and co-authored by JSI calls for renewed political will and financial resources to implement sustainable maternal and newborn tetanus elimination strategies.

Maternal and newborn tetanus elimination efforts have helped immunize more than 150 million women, promoted clean delivery and cord care practices, and advocated for stronger routine immunization systems to deliver tetanus-toxoid containing vaccines to infants, children, and adults. These efforts led to a 96% annual decrease in newborn tetanus deaths between 1988 and 2015 and the elimination of maternal and newborn tetanus in 41 countries.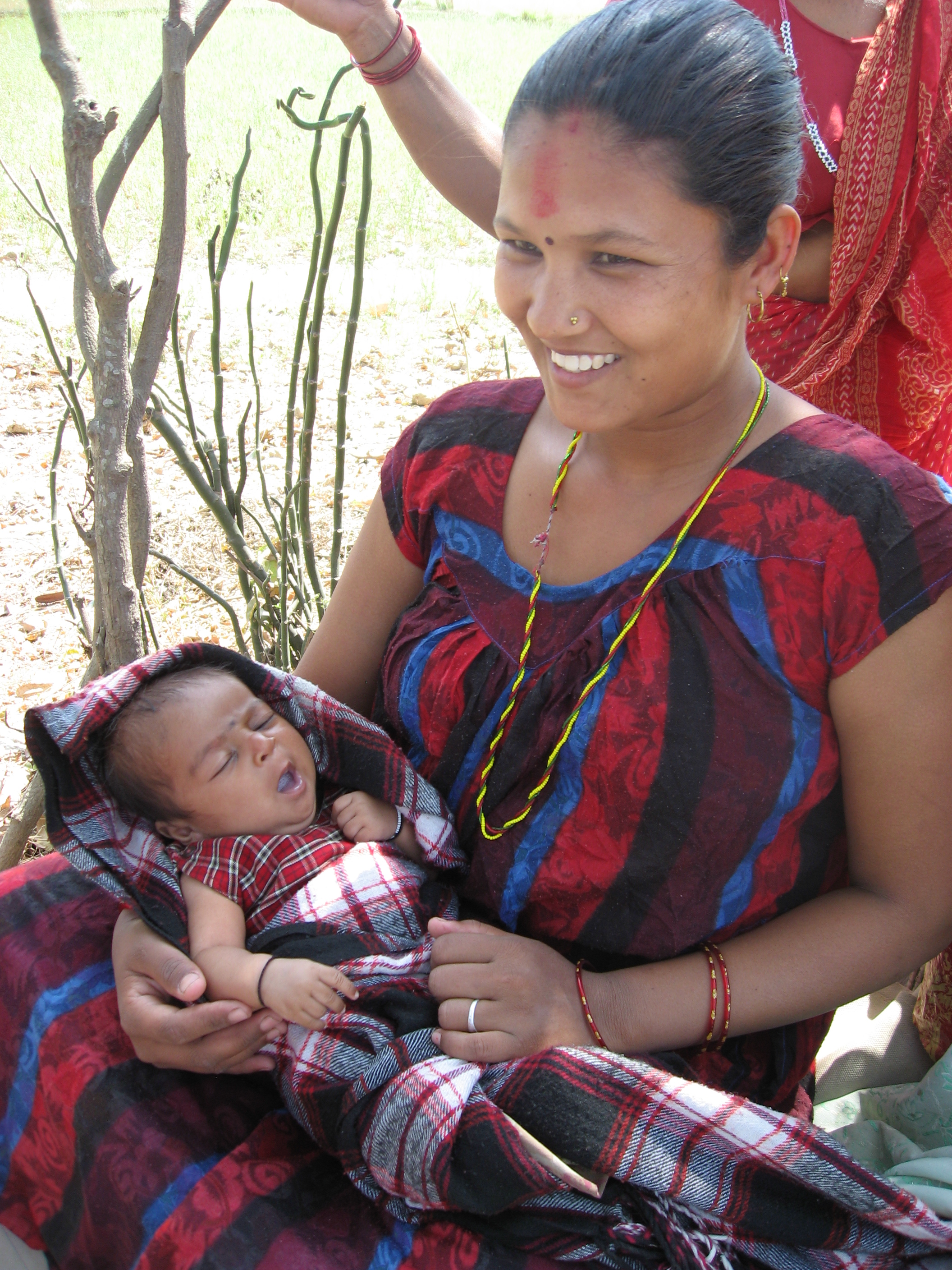 The Lancet
commentary
argues that the remaining 18 priority countries yet to eliminate maternal and newborn tetanus will require support and extra resources because they are affected by insecurity or conflict.
"Females who receive vaccination against tetanus not only protect themselves for the long-term, but they also pass that protection on as a gift to their future babies during the critical delivery and neonatal period," says Robert Steinglass, the director of the Immunization Center at JSI. Craig Burgess, senior technical advisor at JSI, adds "many countries have a long way to go to improve their child health and antenatal care programs, as part of the broader health system, to routinely offer tetanus toxoid."
The Lancet
commentary
also says that achieving and sustaining maternal and newborn tetanus elimination will require strong health systems and infrastructure--in line with universal health coverage and the health related Sustainable Development Goal-–that are capable of identifying underserved populations, detailed planning, effective campaigns, community engagement, integrated delivery of maternal newborn and child health services (including clean delivery and cord care), and annual monitoring of district performance.
WHO
and
UNICEF
estimate that it will cost about $125 million for the remaining 18 countries to eliminate maternal and newborn tetanus, including $33 million to reach populations in insecure areas over the next four years using compact single-dose vaccines that can be delivered by any community worker.
Achieving and sustaining maternal and newborn tetanus elimination seems to be a politically attractive goal, but it must be prioritized to ensure that no mother or child is allowed to suffer from tetanus in the 21st century.