News @ JSI
Ssanyu Nyinondi Appointed JSI Tanzania Country Representative
January 21, 2017
JSI is pleased to announce that Ssanyu Nyinondi has been appointed country representative for Tanzania. She also is JSI's team leader for the Maternal and Child Survival Program (MCSP) in Tanzania.

In her new role as country representative, Ms. Nyinondi will help to streamline corporate-level communications and ensure coordination with JSI projects as JSI works with its partners to make lasting improvements to Tanzania's public health.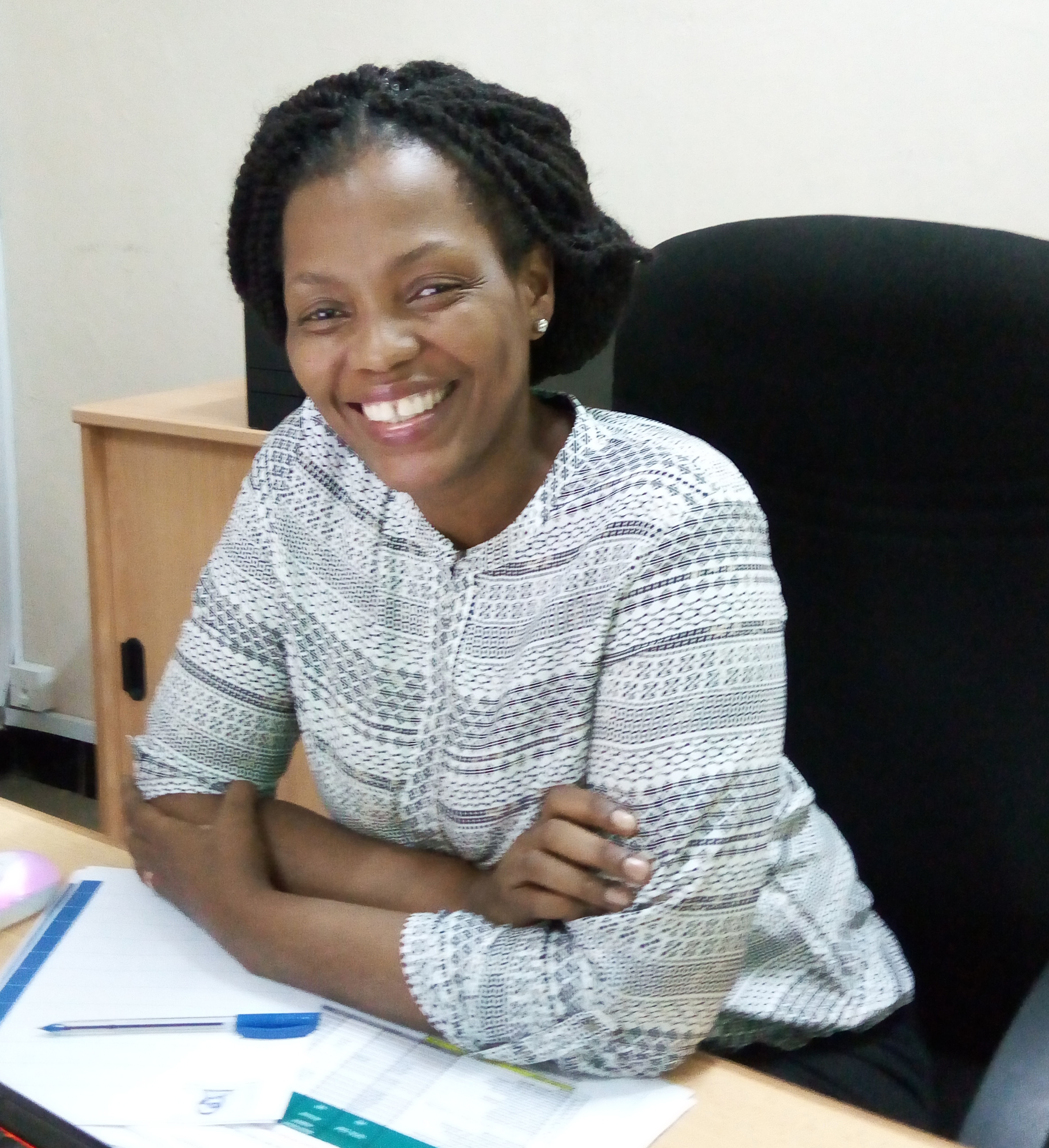 Ms. Nyinondi's ongoing duties with MCSP will continue. As team leader, she ensures that JSI's work on the MCSP Tanzania program is well coordinated, supported, and represented. She manages and supports the team's development, negotiation, implementation, and reporting on portions of the MCSP Tanzania workplans and budgets that JSI manages.

Ms. Nyinondi is a public health specialist with a distinguished career in Tanzania spanning 18 years. Prior to joining MCSP, Ms. Nyinondi was the Deputy Country Director, Procurement and Global Collaboration for JSI on the SCMS and USAID | DELIVER projects, providing technical assistance to the Ministry of Health Community Development, Gender, Elderly, and Children and other partners on quantifying and procuring a variety of health commodities, quality assurance, and waste management. She has also held several positions with the International Rescue Committee (IRC) and the Ifakara Health Institute (IHI).

JSI's work in Tanzania currently spans many projects and public health technical areas. The USAID-funded bilateral project, Tanzania Community Health and Social Welfare Systems Strengthening Program (CHSSP), is strengthening community health and social welfare structures and systems focusing on priority populations including the most vulnerable children, adolescent girls, and people living with HIV (PLHIV) in 42 districts of the country. Through UNITAID, JSI is developing a methodology and tool for forecasting supplies for indoor residual spraying (IRS) of insecticide that protects millions of people from malaria. The inSupply project aims to improve the performance and efficiency of contraceptive, vaccine, and essential medicine supply chain systems.

In addition to MCSP, JSI-led global programs including AIDSfree, MEASAURE Evaluation, and Advancing Partners and Communities (APC) are also implementing programs that are strengthening the health system and helping the Tanzanian people. Through APC, JSI used a human-centered design approach to inform national policy and program development, ensuring district and community level engagement. Through the AIDSfree project, JSI is strengthening comprehensive HIV prevention, care and treatment, and support services to police/prison staff and prison inmates in the country.