Brazil
JSI began its work in Brazil with the implementation of the USAID-funded ENTERPRISE Program in the 1980s, which worked with partners to improve the quality of, increase access to, and use of family planning services through public and private health systems. JSI has continued its work in Brazil in the fields of family planning and child survival. Most recently, JSI has been working to improve systems and people's health-seeking behaviors surrounding HIV, tuberculosis, and cancer prevention and treatment.
Highlights
PROJECT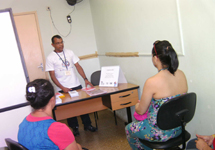 Breast Health Care System Assessment, São Paulo, Brazil

JSI is conducting a health systems study in the city of São Paulo, Brazil to assess key components of breast health service delivery and financing for breast health care.
PROJECT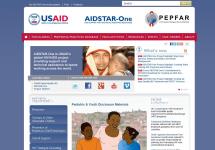 AIDSTAR-One (AIDS Support & Technical Assistance Resources)

AIDSTAR-One synthesized and disseminated scientific research and models of successful program implementation in all areas of HIV, and provided targeted technical assistance to build effective, sustainable programs.