Designing for Data Use
Strong public health programming demands data driven decision-making. JSI uses
human-centered design (HCD)
to understand the motivations, desires, and challenges of stakeholders related to data use. This process allows for the discovery of creative solutions while ensuring that data contributes to ongoing learning and decision making.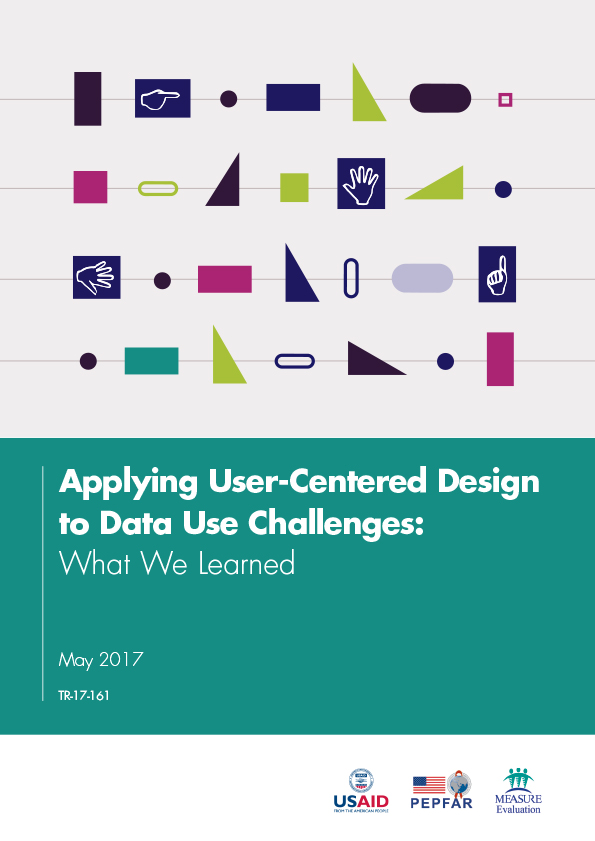 Under
USAID's MEASURE Evaluation project
, JSI and its partners are collaborating to understand the motivations and attitudes of district level HIV program staff in using data for decision making. Working with
Matchboxology
, a design firm based in South Africa, the team uses HCD in facilitated sessions to gain valuable insight on data collection, management, and use. HCD also allows stakeholders to fully engage in identifying barriers to data use and prototyping tangible solutions that could be tested and later adopted.
Our Work
Ethiopia Data Use Partnership: A JSI-led consortium that is working to improve the collection and use of high-quality routine information in the health sector, leading to better quality, efficiency, and availability of primary health and nutrition services at all levels of the health system.
Designing for Data Use: JSI and Matchboxology are collaborating to test an innovative approach to improve the use of data for decision-making within health systems in West Africa.
Read More