Chlorhexidine in Madagascar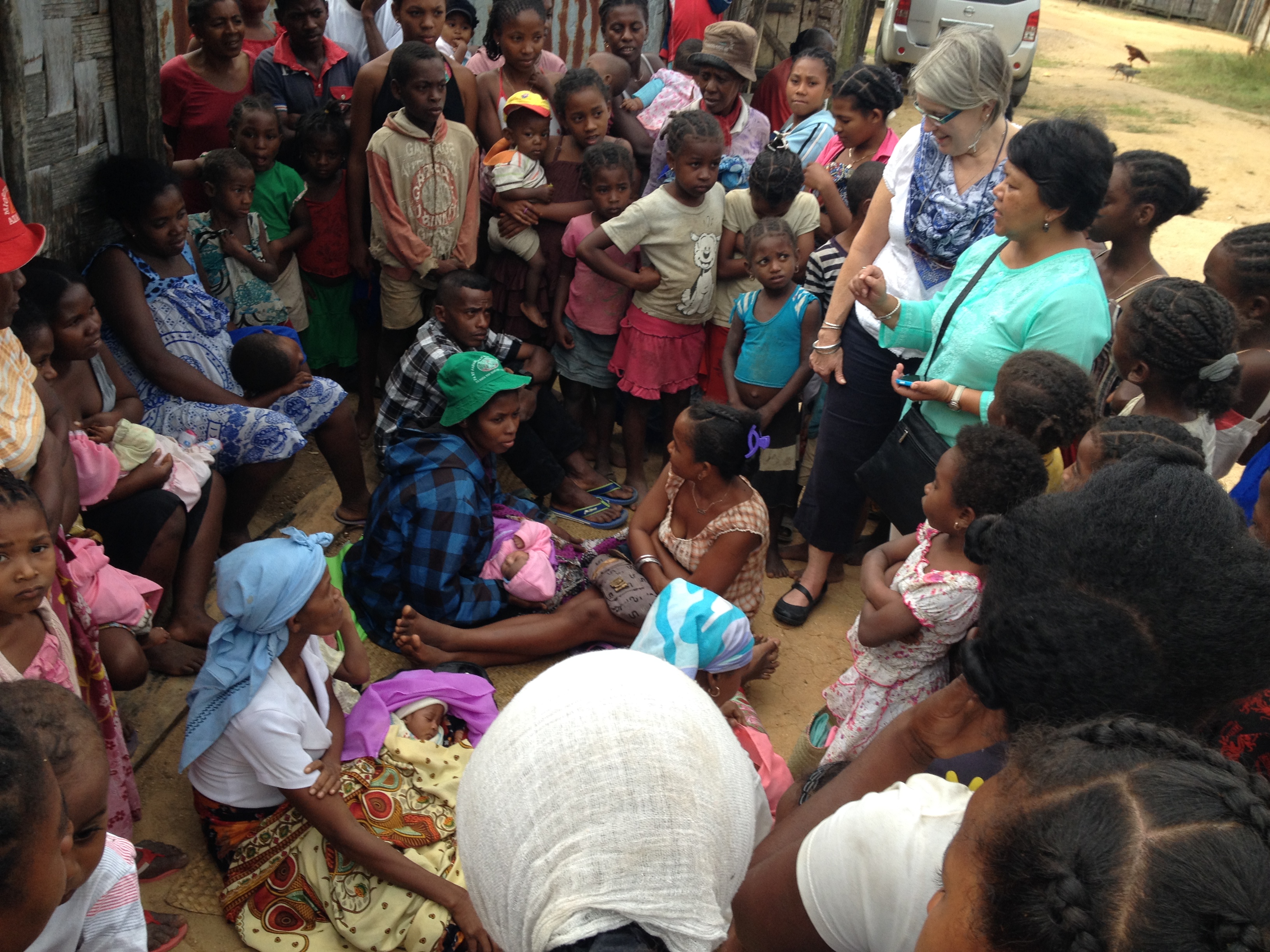 After 15 years of decline, in 2012/13 neonatal mortality actually increased to 26 per thousand live births in Madagascar. Seventeen percent of those deaths were caused by infections during the first two days of life.

In 2012, JSI's Madagascar Community-Based Integrated Health Program (MAHEFA) conducted a baseline study which provided the only data available in the country on current cord practices including information on home delivery rates. The study helped to underline the critical importance of using CHX to reduce newborn sepsis and mortality in Madagascar.

Beginning in 2013, JSI's MAHEFA project worked with the government to introduce chlorhexidine in the country. Project staff conducted advocacy and information sessions before moving on to training community health workers in the districts of Mahabo and Vohemar.

MAHEFA trained more than 575 health workers in the two priority districts and distributed more than 15,840 tubes of chlorhexidine gel 7.1%. A 2016 survey showed that of the women surveyed, 69 percent received CHX tube (n1 = 840) in their last pregnancy. Among them, 95 percent of newborns had CHX applied to the umbilical cord on the day of their birth, and of these 92 percent immediately after cutting of the umbilical cord.