Chlorhexidine in Nigeria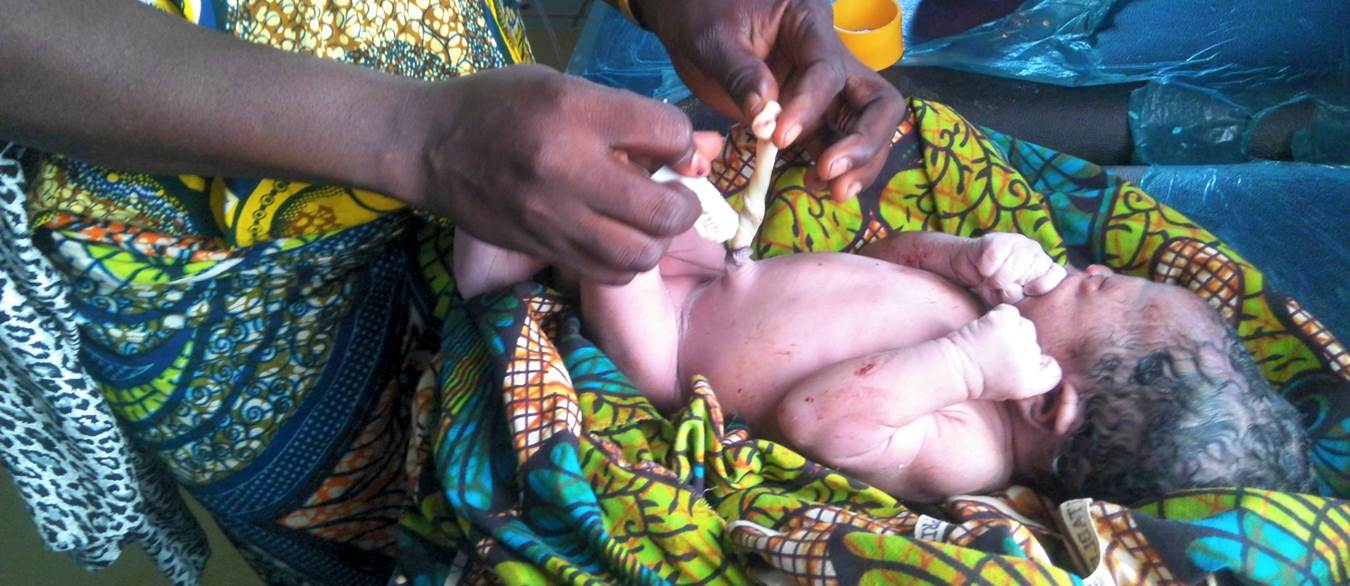 In early 2013, the Sokoto state government of Nigeria launched its procurement of Chlorhexidine digluconate 7.1% w/v (as well as Misoprostol) for the survival of newborns (and mothers). Sokoto is the first government in Africa to launch the use of CHX. Through the Targeted States High-Impact Project (TSHIP) project, JSI completed formative research to determine mothers' receptiveness to use of CHX, and current practices in health facilities.
Since then, JSI, through TSHIP, has trained more than 9,500 volunteer health workers and treated more than 160,000 newborns. In April, 2014, Drugfield Pharmaceuticals, a Nigerian manufacturer, was approved to supply the local market. In February 2015, another manufacturer, Tuyil Pharmaceuticals also received regulatory approval to begin producing chlorhexidine. Since then, a total of nine states have purchased and received delivery, or have ordered Chlorhexidine using their own fundsincluding Sokoto (112,000 units in two batches of 56,000 units); Bauchi (75,000); Gombe State (26,500); Taraba State (48,000), Plateau (38,000) and Kano (60,000 units). Drugfield has begun exporting CHX to Haiti, and another five states have either set funds aside or have taken concrete steps to procuring chlorhexidine in the near term.
More about TSHIP's work: